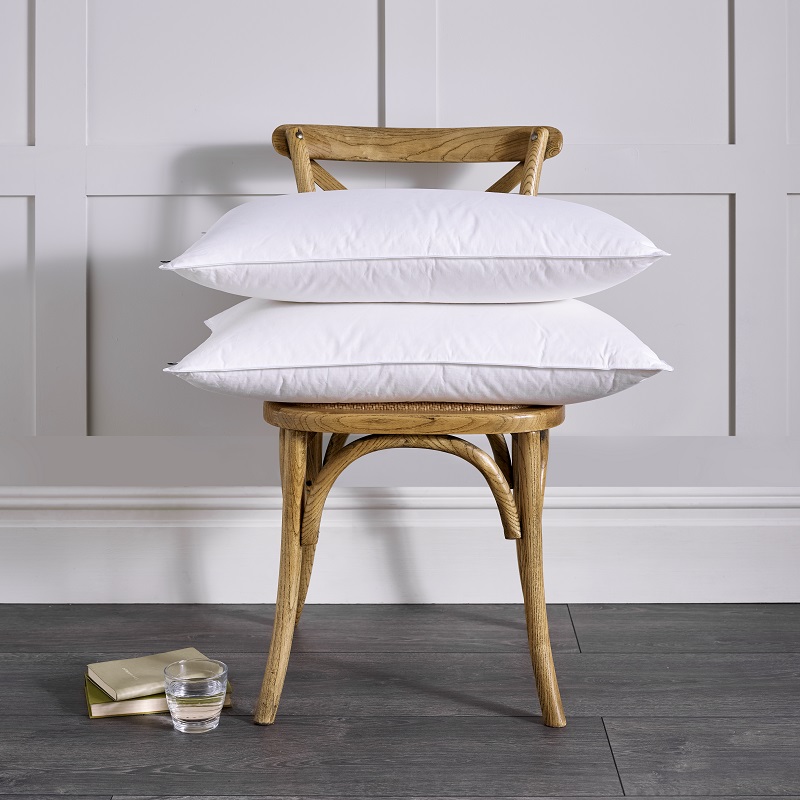 The exquisite natural-fill pillow for those with a desire for luxury, our high end, high fill power Hungarian goose down pillows contain only delicate clusters of down and is cased in a 300 thread count pure cotton cover that enhances the feeling of opulence.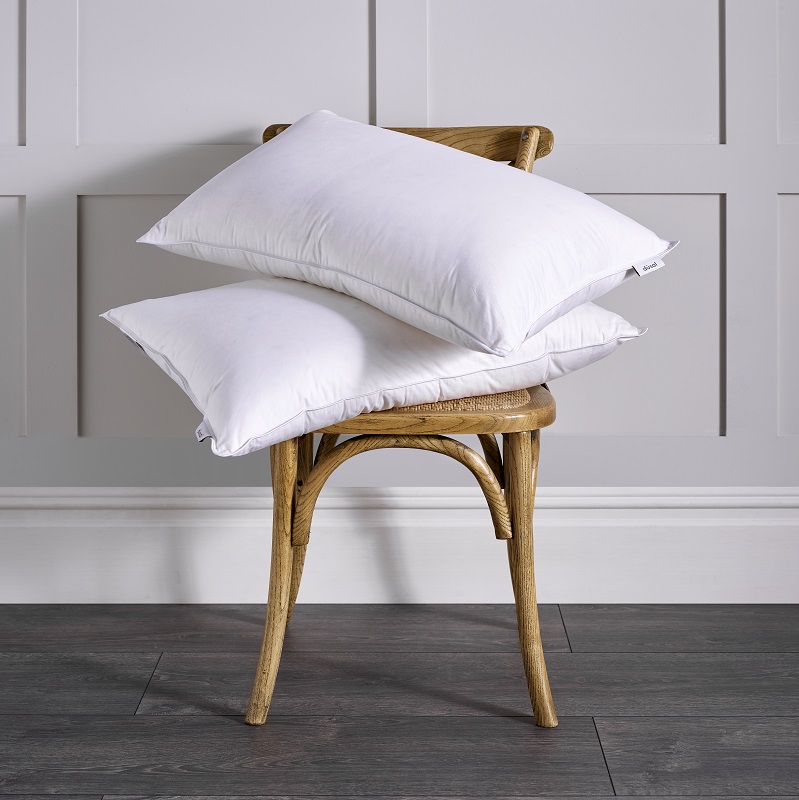 Our down surround pillow delivers support from the inner core of natural feather and down, and softness from the outer layer of European duck down. This really is a multi-functional pillow – the down outer layer provides softness where you need it most and will plump and re-loft easily.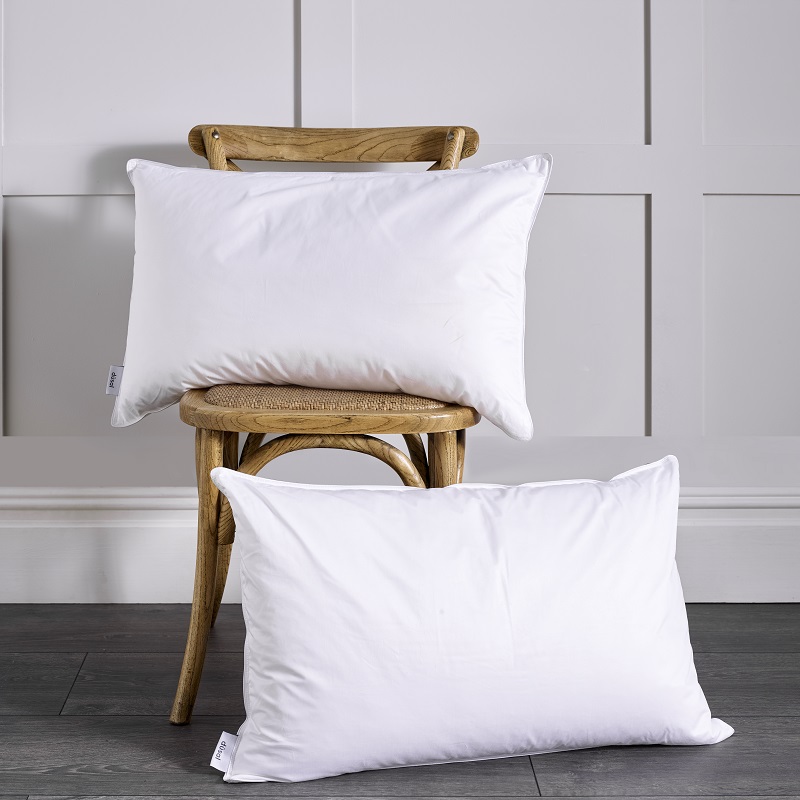 An established favourite with hotels and serviced accommodation establishments because of its ability to spring back to life and retain its loft, even after prolonged use. The Fossflakes® Essential & Superior filling is an innovative material created in Scandinavia and designed to be like a synthetic snowflake, with lightness in mind.