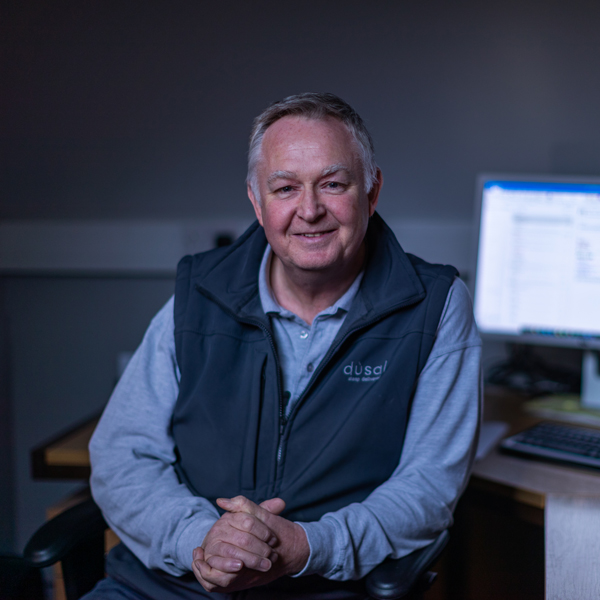 Billy Dunsmore, Production Manager, dùsal
Let's work together
If you'd like to find out more about dùsal, the products we manufacture and the scope for developing new and exclusive ranges for your business, then we'd love to hear from you.
Our website has been created to provide an overview of our capabilities, but the scope for creating the bespoke bedding products that suit your brand need not be limited, and we embrace innovative new materials and techniques that can elevate the duvets, pillows, toppers and protectors we make and you sell.
Whether you're an established brand with ambitions to grow your bedding range or just getting started with your online venture, or an independent hospitality business looking to refresh your guest rooms, dùsal are always happy to help.