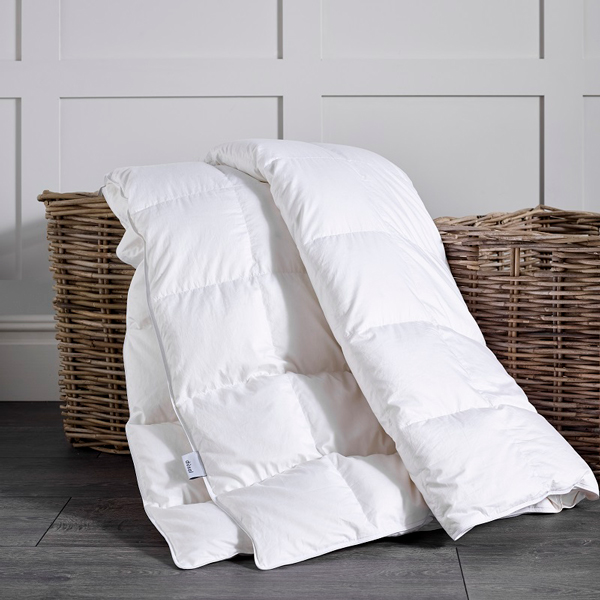 Soft, light and supremely luxurious these duvets offer the most amazing sleep environment. Draping beautifully, they offer consistent, evenly distributed warmth that only comes from a pure European and Hungarian goose down duvet.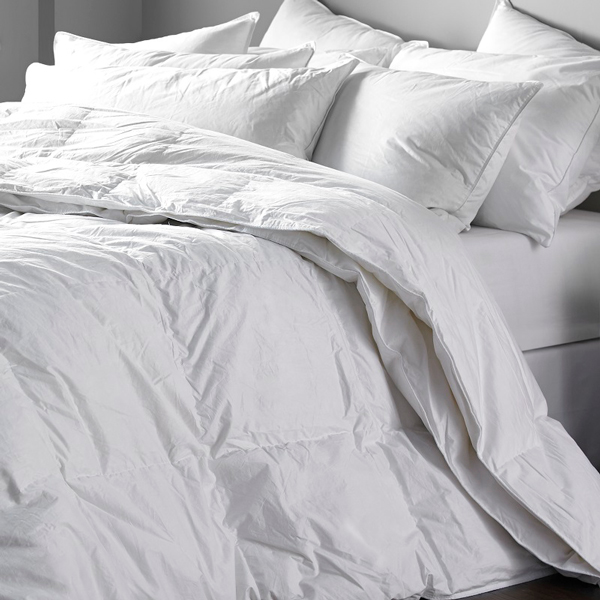 Our range of All Season duvets provide full year comfort – a 4.5 tog duvet for hot summer nights and a 9 tog duvet for autumn and early spring, with these combining to achieve a lovely 13.5 tog for when it's freezing outside. Or any other tog combination required.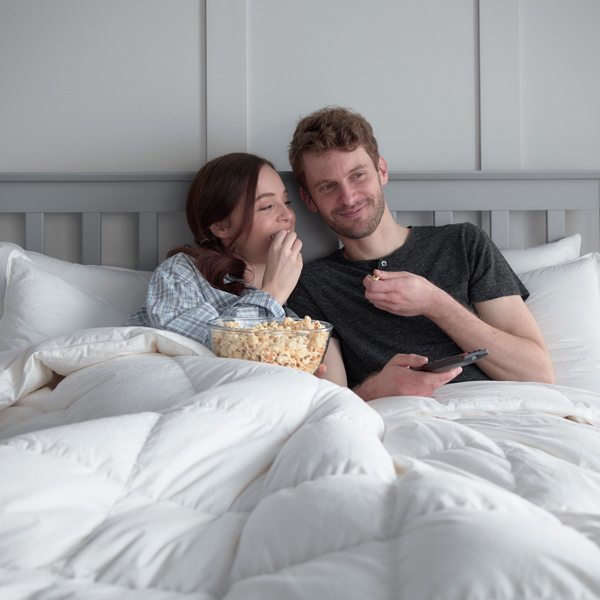 At dùsal, we know that there's no magical "one duvet fits all" solution and, given that we spend a third of our lives in bed, we don't think that either of you should have to sacrifice a great night's sleep.