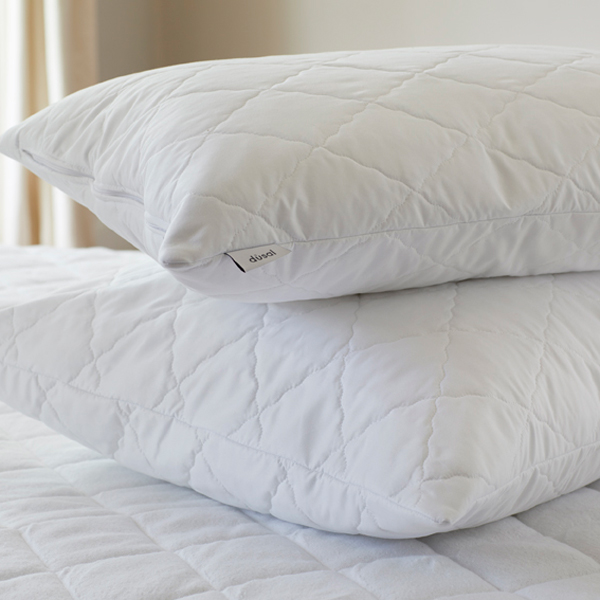 With a breathable pure cotton cover, our protectors will help prevent staining on pillows and mattresses, and are easy to change and wash.
Our quilted protectors help to keep mattresses and pillows clean by adding an extra layer between the bedlinen and the pillow or mattress itself, with the soft cotton and quilted padding only adding to the sleep environment.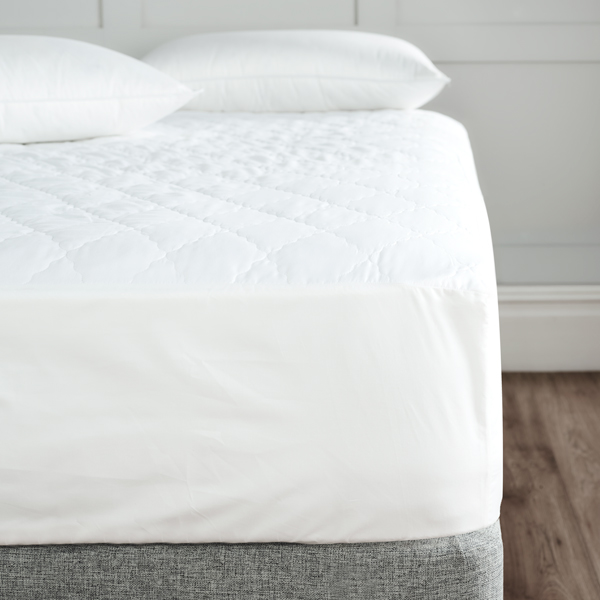 Whilst the majority of us are able to regulate our own temperature, many people cannot due to menopausal issues or health conditions, certain cancer treatments, over- or under-active thyroid etc.
dùsal manufacture a range of bespoke bedding protection and cooling products utilising thermo regulating Climarelle® Cool, a 'phase change' material developed by ADVANSA.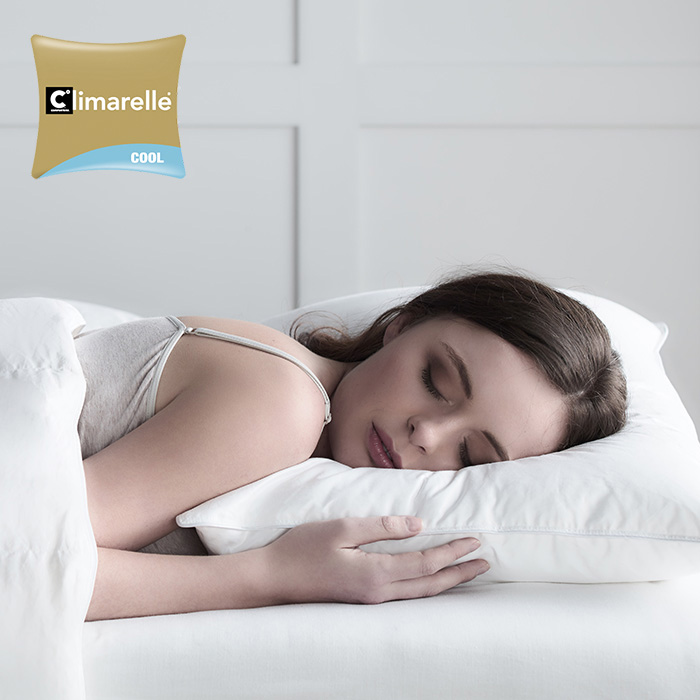 One of our most popular bedding protection products, the Climarelle® Cool mattress protectors are a great addition to any linen cupboard, not to mention upon your beds!
The subtle yet efficient cooling effect of the Climarelle® Cool layer of fabric reduces perspiration and enables the pleasant sleep surrounding that we all crave, with that super-soft innovative material making a whole world of difference.