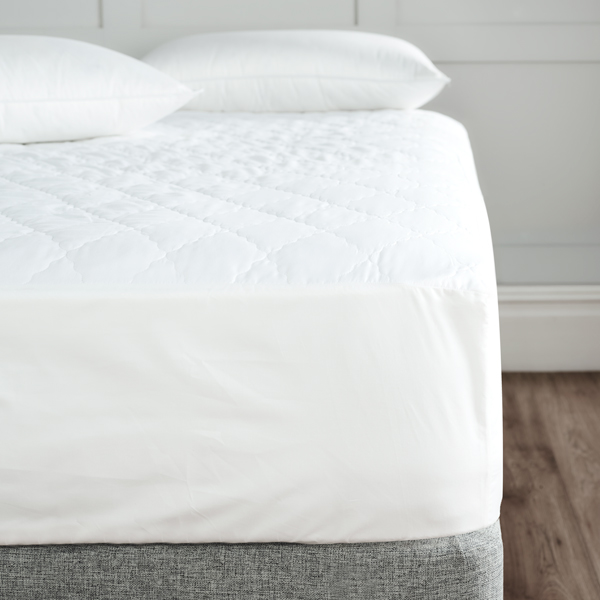 With a breathable pure cotton cover, our protectors will help prevent staining on pillows and mattresses, and are easy to change and wash.
Our quilted protectors help to keep mattresses and pillows clean by adding an extra layer between the bedlinen and the pillow or mattress itself, with the soft cotton and quilted padding only adding to the sleep environment.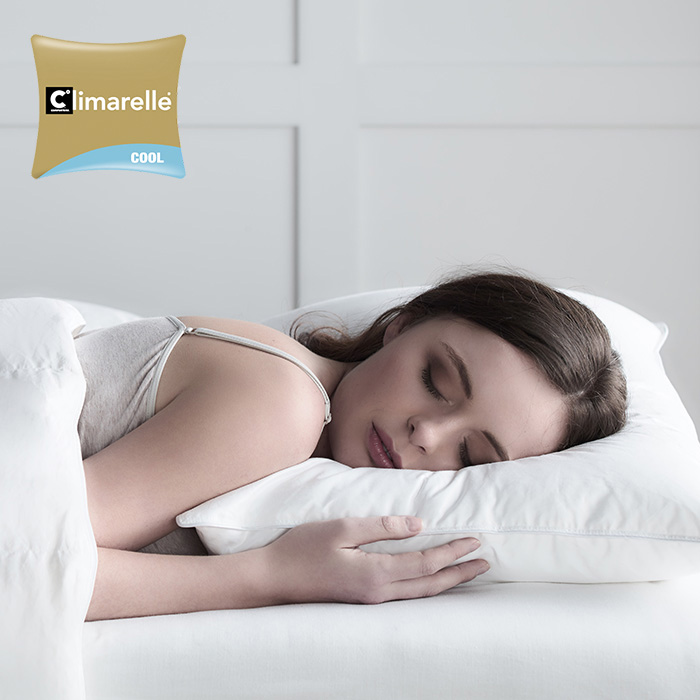 One of our most popular bedding protection products, the Climarelle® Cool mattress protectors are a great addition to any linen cupboard, not to mention upon your beds!
The subtle yet efficient cooling effect of the Climarelle® Cool layer of fabric reduces perspiration and enables the pleasant sleep surrounding that we all crave, with that super-soft innovative material making a whole world of difference.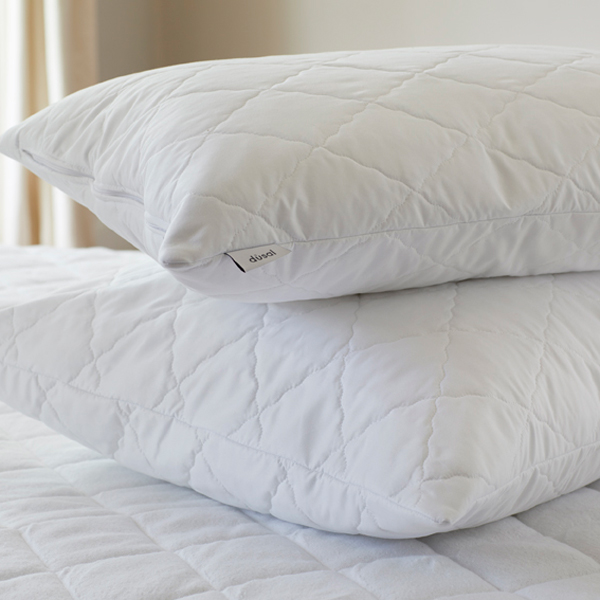 A division of the Lycra™ group, the COOLMAX® brand is a family of synthetic fibres used in luxury bedding fabrics that are designed to give a cool, dry and comfortable sleep experience.
The fabric efficiently transports moisture away from your skin to the surface of the fabric where it quickly evaporates. COOLMAX® ALL SEASONS is designed to provide both cooling properties in hot weather and insulating properties in cold weather.