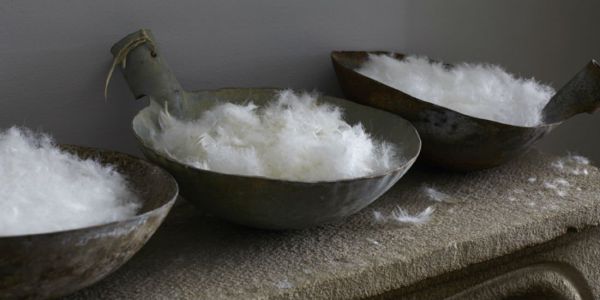 Everything you need to know about duvet fillings
We understand how important a good night's sleep is. Not only is it vital for our health and wellbeing, but we spend around a third of our lives sleeping so we believe it should be a thoroughly enjoyable experience.
When it comes to deciding on the most suitable duvet for you, you need to consider many factors as well as the filling, like budget, size and maintenance. If you haven't yet followed our Duvet Buyers Guide that would be a great place for you to start, and then you can come back here to find out more detail on fillings specifically.
Here you can get tucked in to our duvet filling guide for a greater understanding of the fillings we use in our products. Choosing a filling that suits you guarantees a purchase you'll be a pleased with and more importantly, a sound sleep in your new bundle of comfort.
Here are our synthetic fill options:
Dacron® Comforel®
Price band: from £45 to £135
Designed to imitate the indulgence of natural Goose Down this is a manmade non-allergenic alternative. Its high quality fibres match the sought-after insulation of a Down duvet with the added benefit of being long-lasting, even withstanding repeat washes. Dacron® Comforel® is a premium branded ball fibre used extensively within the hotel industry.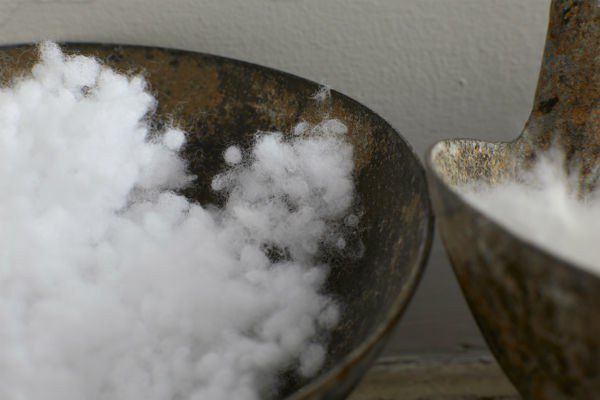 Suprelle® Tencel® Eco Fresh
Price band: from £60 to £170
This light and soft duvet comes in an opulent 300-thread count case. This specialist fibre facilitates air circulation and the Tencel® fibres assist in trapping moisture to provide a comfortable nights rest by preventing humidity build up through the night.
Unsure of your desired thread count? Once you're done here, you can pop over to our article on tog rating where thread count is explained.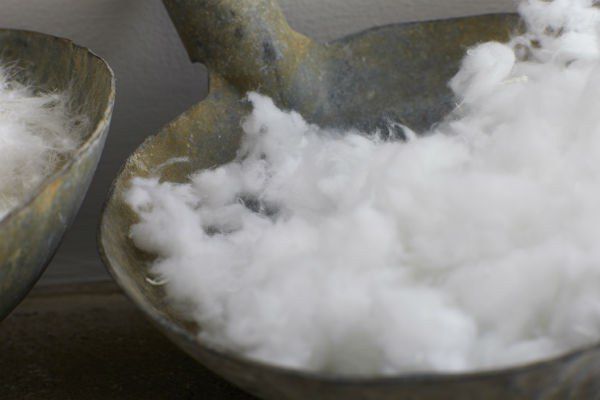 And here are our natural fill options:

Duck Feather & Down
Price band: from £45 to £185
Keep cosy with this hotel quality duvet. The weight and warmth of natural Duck Feather and Down clusters will give you guaranteed comfort at a very competitive price.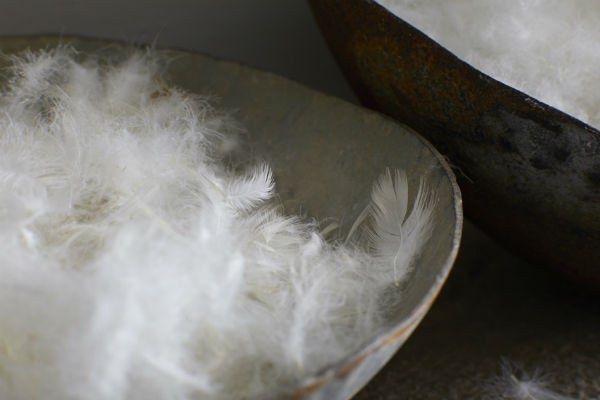 European Duck Down
Price band: from £80 to £340
Look no further for a product that will wrap you in luxury. The filling is sourced from the coldest corners of Europe and boasts extra loft for a duvet that gives a warm snuggly effect.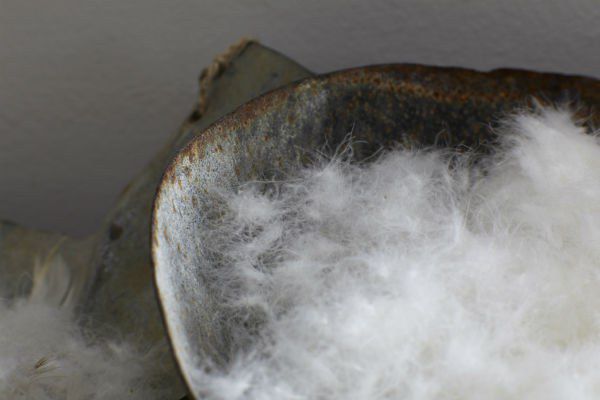 Hungarian Goose Down
Price band: from £120 to £415
Indulge in ultimate luxury with this 460- thread count case that's bursting with the desirable 100% Down clusters. Feel the warmth of this impeccably insulated and ever-so-soft- duvet and you're guaranteed an experience of unbeatable luxury and lightness.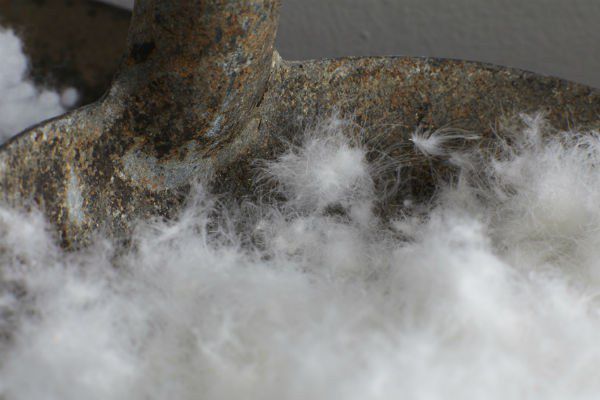 Fully certified...
We're proud to say that we're a member of the EDFA (European Down and Feather Association) and all of our natural feather and down products are certified and labelled as NOMITE® and Downafresh® compliant.
Here at Dusal we're different from other online pillow and duvet retailers. We want your next duvet purchase to be special. We have a friendly and knowledgeable team available to talk through our different ranges and help you choose the perfect duvet that's right for you!
Feel free to browse our luxury Dusal duvet range online, but please do call us on 01592 321 320 should require any additional help.